Patient-Centric Approach to Dental Care
Excellence in Dental Care
Virtually All Insurances Accepted
Smile Care Dental Savings Plan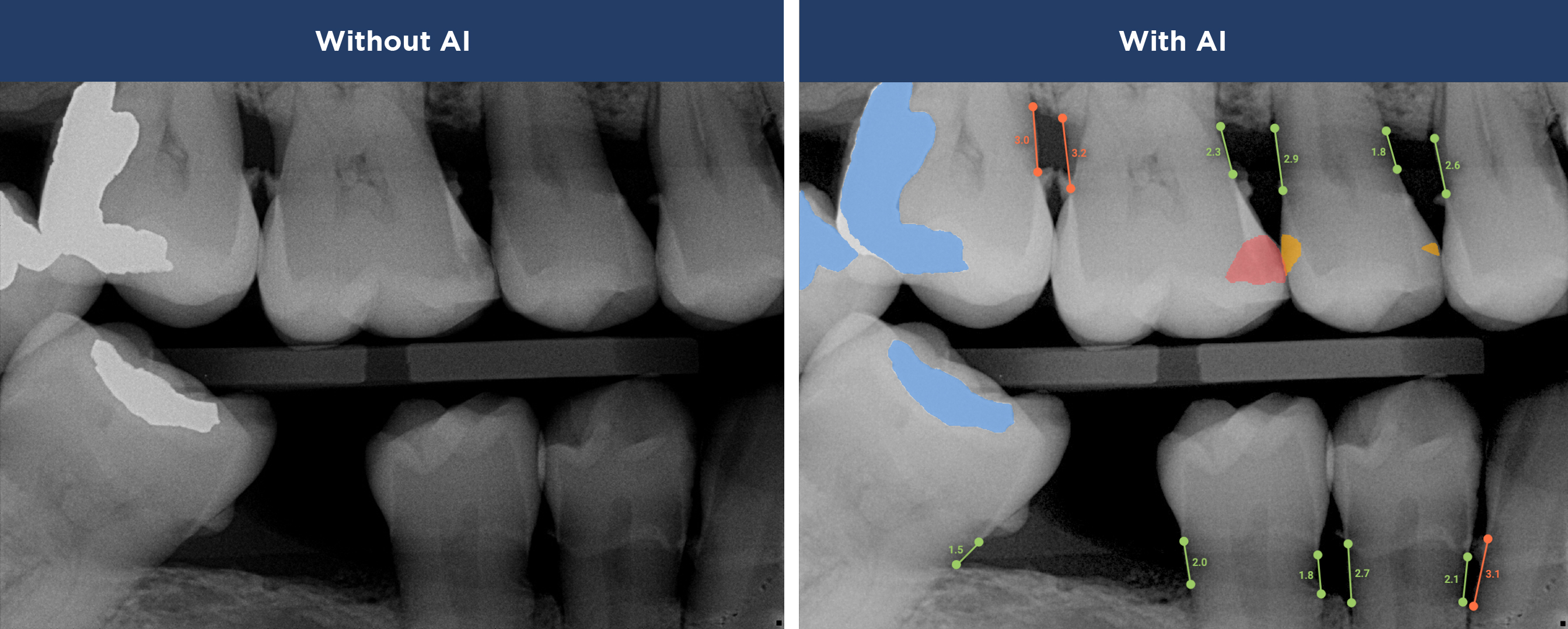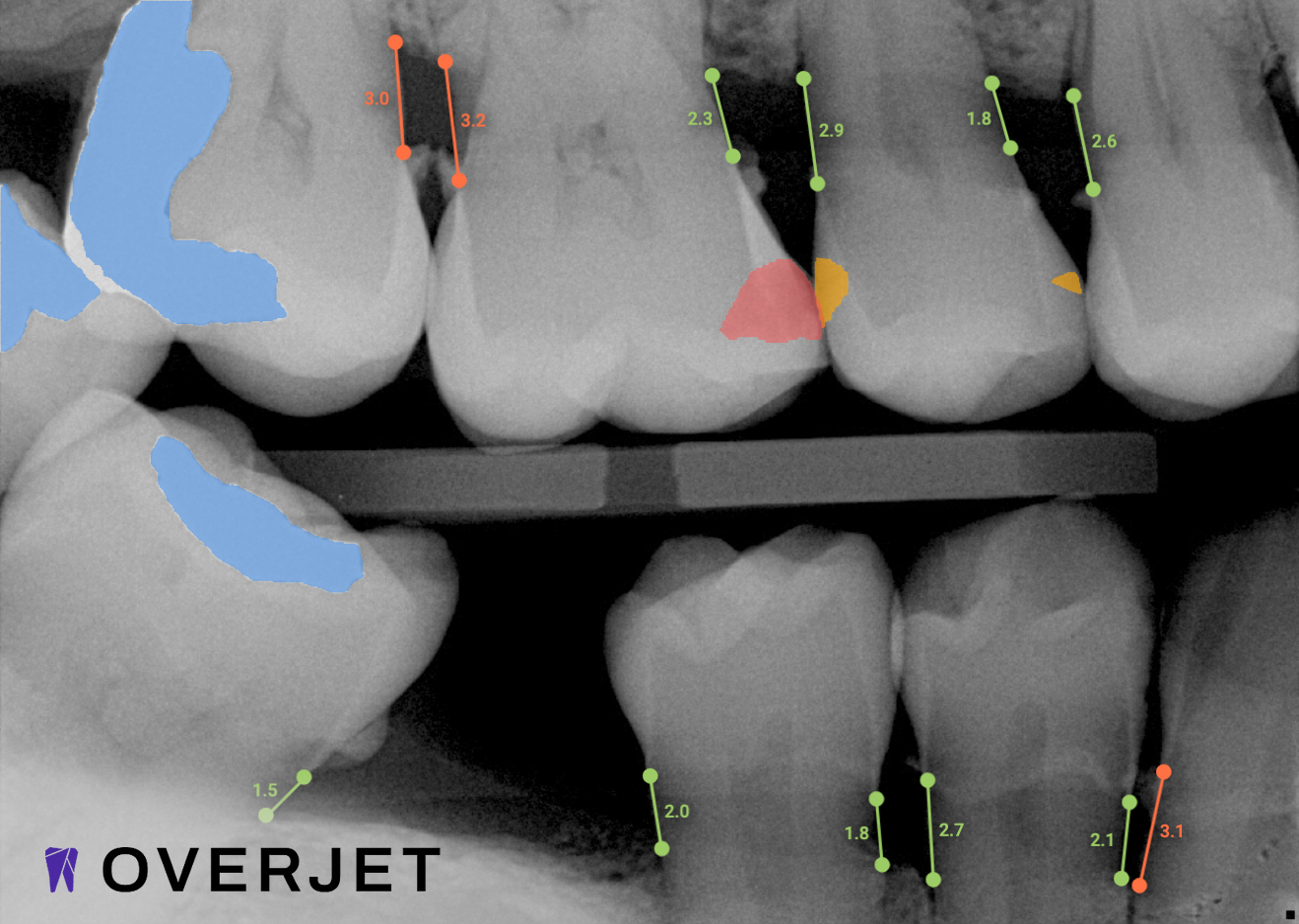 See More with AI
Where Advanced Technology Meets Personalized Care
Overjet AI's  patient-centric technology combines human intelligence with the power of artificial intelligence.
Best in class dental care for every patient, on every visit.
Watch the video to learn more.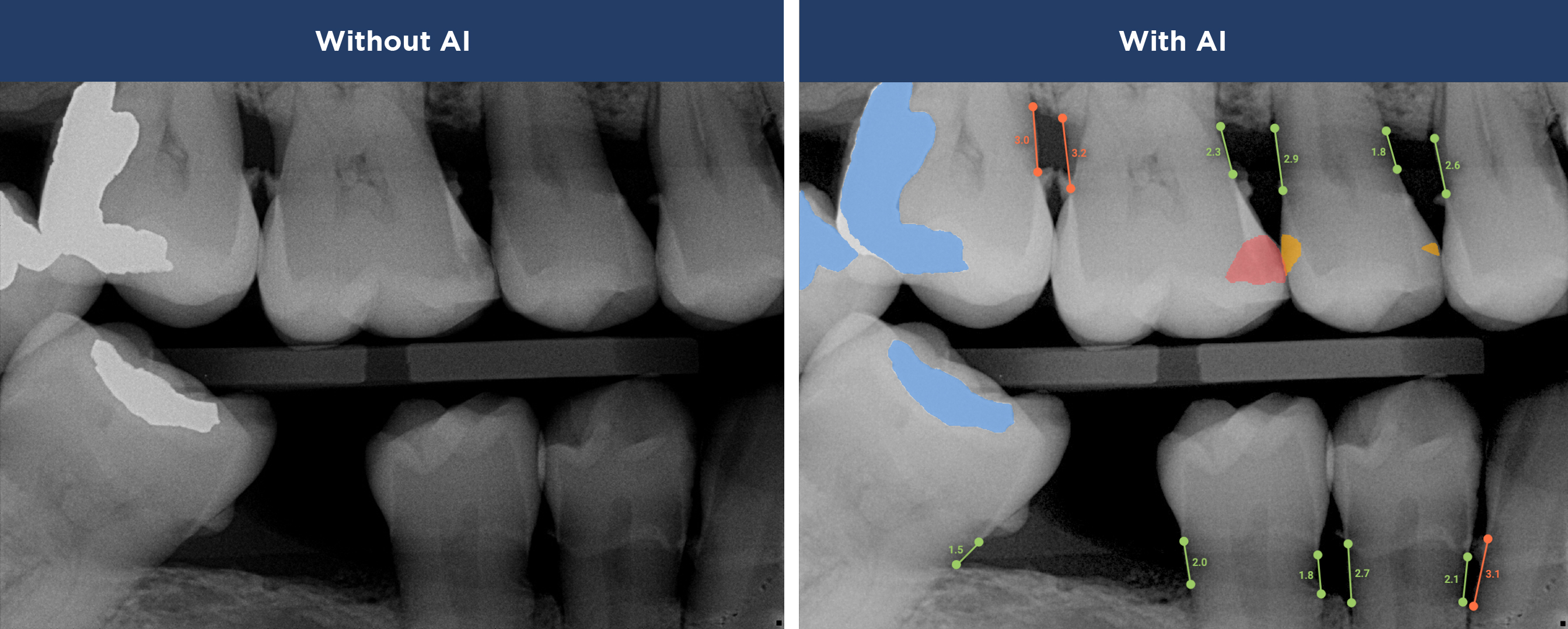 Confidence in Your Diagnosis
Our practice is proud to provide the best technology in the dental industry, including Overjet AI for instant X-ray analysis.
Overjet's artificial intelligence technology transforms traditional black-and-white X-rays by adding a layer of data that instantly outlines decay (cavities) and measures bone loss. This makes it easy for you to see your results alongside your dentist.  It's like getting a second opinion delivered instantly. With Overjet's analysis and easy-to-read presentation, you will have the information you need to make an informed decision about your oral health. Together, we'll review your findings and discuss the best steps to take to achieve your goals.
*Some features may not be available in all areas.
We Believe in a Higher Standard of Care
Our entire network has evolved to create a best-in-class approach that better serves all of our patient's dental health care needs. We provide comprehensive dental services, all under one roof and at a location close to you.
Experience Exceptional Care with:
Emergency Services
General Dentistry
Cosmetic Dentistry
Oral Surgery
Orthodontics
Restorative Dentistry
Endodontics
Because we have many locations with convenient hours, it is easy for you to get an appointment that fits your schedule. We even accept same-day appointments!
What our patients say
I have been going to Refresh Dental for a whole year now. I had surgery there today and my teeth look amazing!! And the staff is the best ever! They are straight up and honest, upbeat and caring. I love them all, and I hope I never have to go anywhere else!
Patient of Refresh Dental, Google Reviews
Refresh Dental has been absolutely amazing to me!! My implant broke and they helped me get a short term fix quickly (and inexpensively too)! The staff has been so kind and remembered my name after the first time I was there. I'm very thankful for them.
Patient of Refresh Dental, Google Reviews
After avoiding the dentist for some time, I needed to have some work done. My experience at Refresh Dental was extraordinary. The entire staff was friendly and accommodating. My treatment plan was fully explained to me. They went over everything about the plan in detail and answered all of my questions honestly and thoroughly.
Patient of Refresh Dental, Google Reviews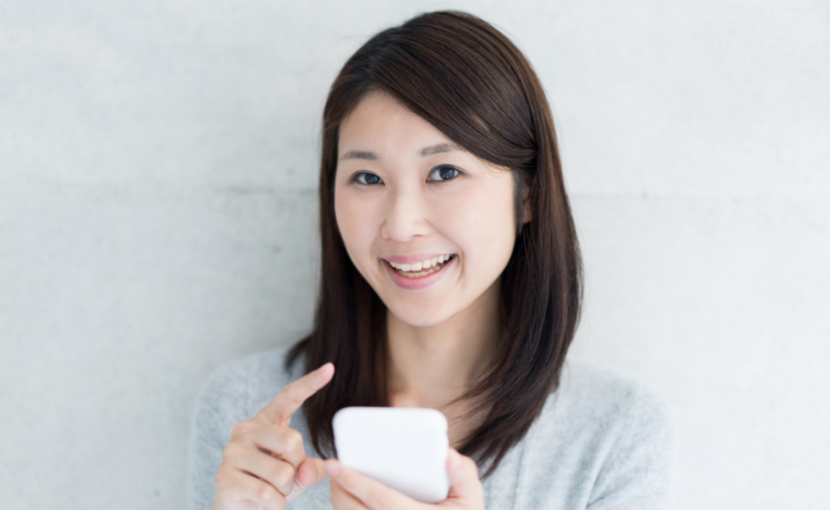 To make life easier, we offer
Many Financing Options
We offer financing options that include CareCredit and Compassionate Finance, as well as major credit and debit cards. 
We also accept virtually all insurances, so you don't have to worry about whether it is accepted. We accept a wide variety of insurances to account for families from all walks of life. 
Learn More